This was a pretty cool experience. I guess I jumped the gun awhile back and posted it before it was released! Sorry to those that have seen it already but to those who haven't, check it out!
The Faces of Bel Air ~ Meet Sean Lipscomb! Sean is a great supporter of many non-profits in the community and even uses his business, @horizonfoods , to do so. Learn more about Sean by reading his story and if
you see him around town be sure to congratulate him on being named a Face of Bel Air.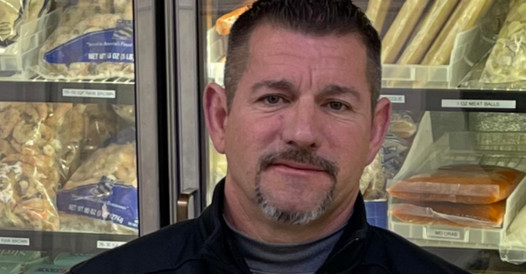 Sean Lipscomb – Owner of Horizon Foods – The Faces of Bel Air